WWII Narrative RPG-Lite, 'Gerda: A Flame In Winter' Gets Switch Release Date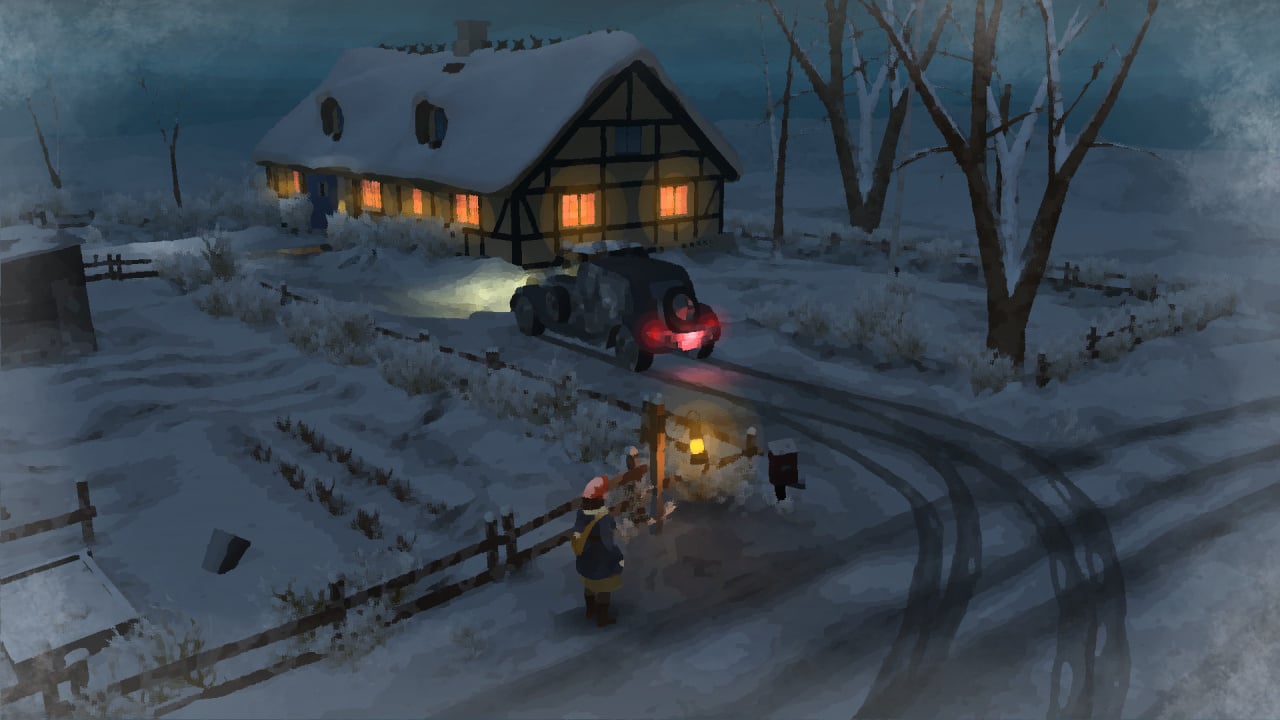 Late last year, Nintendo's Indie World Showcase included a look at DONTNOD Entertainment's debut release, Gerda: A Flame in Winter, which is being developed by Danish studio PortaPlay. DONTNOD is known for the first two life is strange games and tell me why on Xbox, so it's not surprising that it's partnered with a team focused on a narrative experience. It's coming to Steam and Switch, making it a console exclusive to Nintendo's system, and it now has a release date: September 1.
As a reminder, it's described as a "narrative RPG-Lite" and has a fairly pleasing art style too. Below is part of the official description to give you an idea of ​​what to expect:
In this gripping storytelling game inspired by real events, the Danish village of Tinglev finds itself under German occupation during World War II. Players will follow the path of Gerda Larsen, an ordinary woman in extraordinary circumstances who is forced to take a stand after her life is suddenly turned upside down.
One day Gerda returns home from the clinic where she works as a nurse. She notices blood entering the house and soon discovers that her husband Anders is being arrested by the Gestapo. He left important documents of the resistance and it seems many Danish and German lives depend on their next actions.
A story that is not told at the front but in the intimate surroundings of the small Danish village where Gerda has lived her whole life.
Armed only with her wits, compassion and insight, the advantage she has as a civilian is knowledge of her community and village. Gerda's personality traits are her skills, and her connection to others will also determine how the story unfolds. Decisions are made through a mix of exploration and dialogue, as well as resource and relationship management. She writes daily about her experiences and her actions in her journal, which players use to develop aspects of their personality to allow Gerda to deal with situations in different ways.
No doubt more information and new footage will be released ahead of launch, we'll be sure to share updates as soon as they land.
https://www.nintendolife.com/news/2022/05/wwii-narrative-rpg-lite-gerda-a-flame-in-winter-gets-switch-release-date WWII Narrative RPG-Lite, 'Gerda: A Flame In Winter' Gets Switch Release Date