XCOM director currently knows "nothing" about the future of the series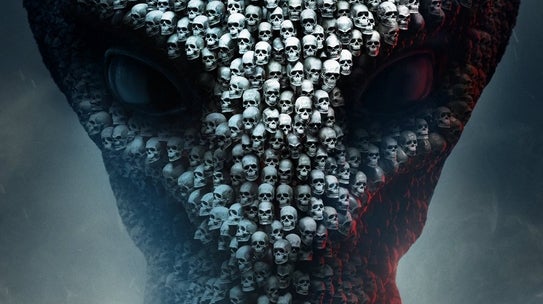 Jake Solomon, Director of XCOM and XCOM 2, has said that he is currently in the dark about the future of Firaxis' turn-based tactics series.
Solomon's team at Firaxis recently released the brilliant but underrated Marvel's Midnight Suns and are now working on upcoming DLC ​​plans.
But when asked if an XCOM 3 after that could be next on the agenda, Solomon said he had "no information" and no "secret agenda" to say so.
The first Marvel's Midnight Suns DLC for Deadpool is now available.
"I personally have no information about it [XCOM] right now," Solomon said VGC"And I'm saying that because I was actually working on Morbius' Priory outfits and recolors yesterday, so I'm not working on that.
"I have no secret agenda, I know nothing about XCOM at this point."
Solomon's critically acclaimed XCOM: Enemy Unknown was released back in 2012 and was followed by XCOM 2 in 2016. A spin-off, XCOM: Chimera Squad, was released in 2020.
What's next for XCOM remains to be seen.
As for Solomon's team, Deadpool, the first DLC addition to Marvel's Midnight Suns, arrived last week with a slew of new missions, upgrades, and additional cosmetic items. Three more DLC packs will be released in the coming months, including Venom, Morbius, and Storm.
If you haven't tried it yet, Christian Donlan recommended it in Eurogamer's Marvel's Midnight Suns review as "great tactical fun nestled in a good-natured superhero dollhouse".
Personally, I'd love a Midnight Suns-style sequel with the X-Men set in and around the Xavier Institute… I can dream.
https://www.eurogamer.net/xcom-director-says-he-doesnt-know-anything-about-series-future-right-now XCOM director currently knows "nothing" about the future of the series