Yuji Naka was formally charged with insider trading offenses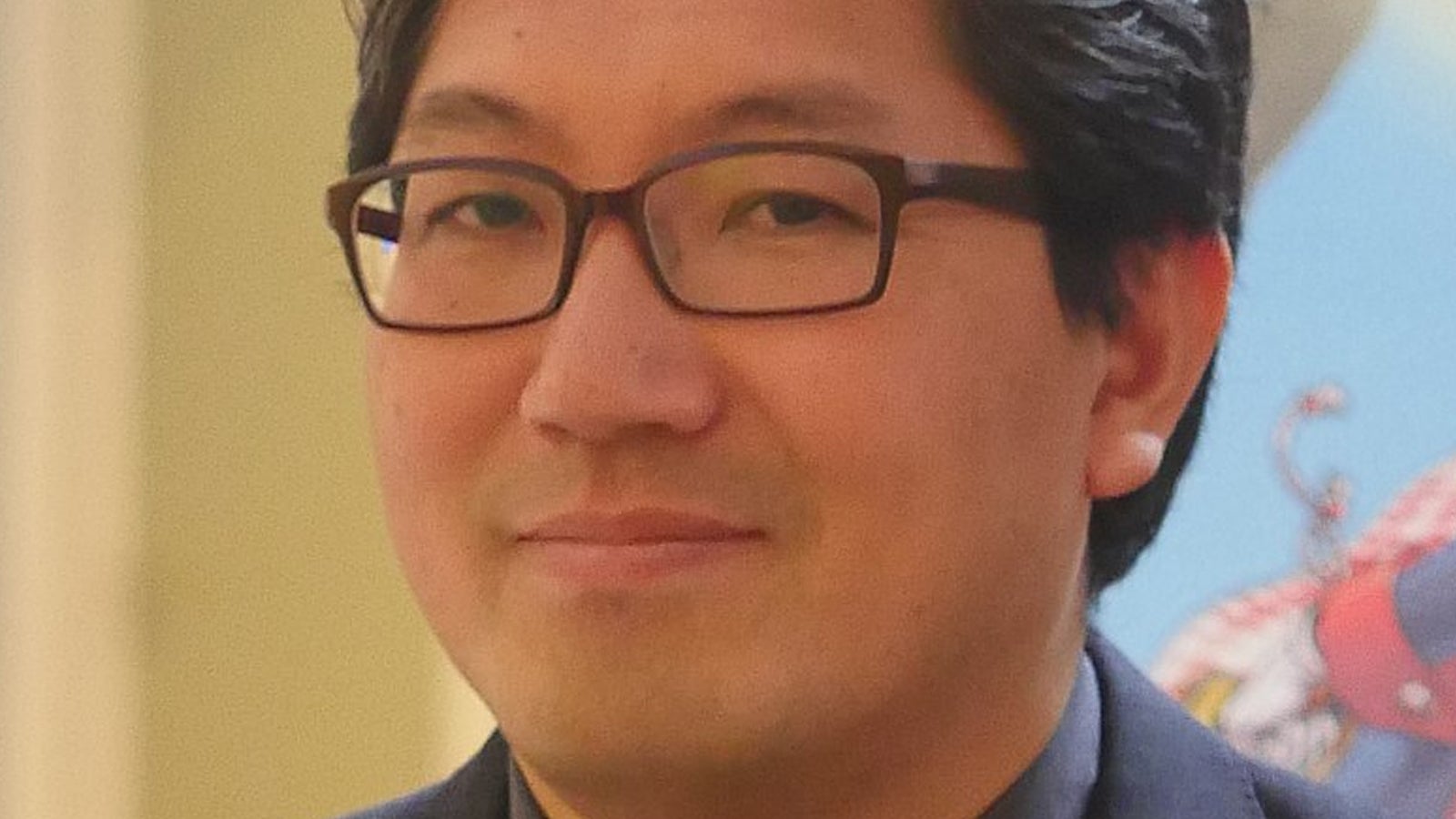 Former Sonic boss Yuji Naka has been officially charged with insider trading.
Corresponding NHK and sighted by VGCThe Special Investigation Branch of the Tokyo District Procuratorate has charged Naka and Taisuke Sasaki with investing millions of yen in a company based on inside information that has not yet been released.
Prosecutors claim that neither Naka nor Saskai would have invested the 144.7 million yen had they not known that Square Enix would announce a partnership with a mobile developer.
Yuji Naka, the former head of Sega's Sonic team, was reportedly arrested again earlier this month in Japan on new insider trading allegations and accused of violating financial laws in connection with a mobile game he claims has insider knowledge . A similar arrest followed in November, despite it being a Dragon Quest mobile game published by Square Enix at the time.
As Tom recapitulated for us earlier this year, while Naka is best known for his work on Sonic, Naka worked with Square Enix for a brief stint between 2019 and 2021. In April of that year, Naka revealed that he had sued Square Enix for his departure from the company, accusing the publisher of excluding him from the project before releasing Balan Wonderworld in an unfinished state.
Naka has not yet publicly commented on the above allegations.
https://www.eurogamer.net/yuji-naka-has-been-formally-indicted-for-insider-trading-offences Yuji Naka was formally charged with insider trading offenses