Zombie MMO The Day Before is getting a 10-minute gameplay trailer after the final delay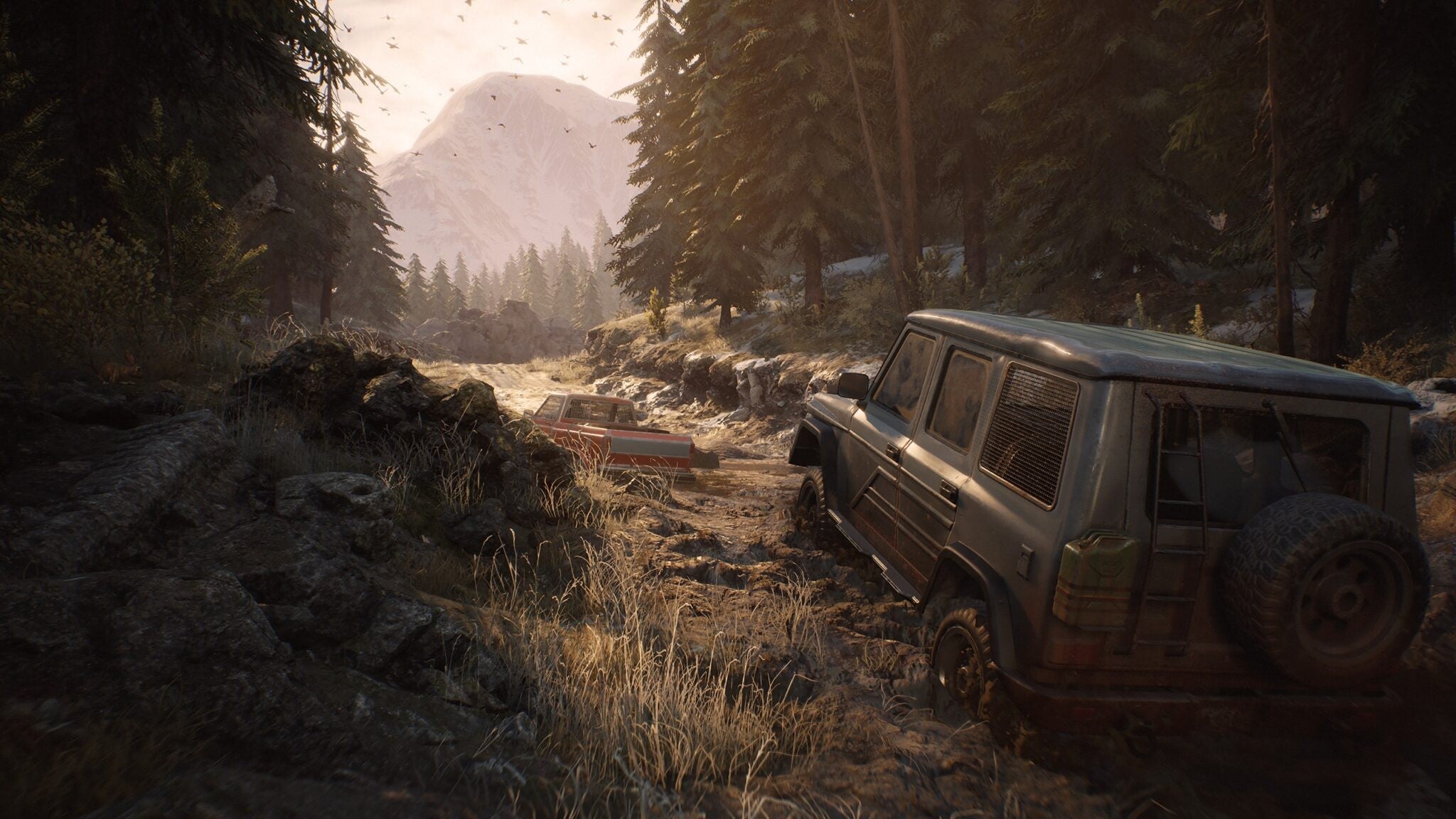 Developer Fntastic has shared a 10-minute gameplay trailer for their now twice-delayed open-world zombie-survival MMO The Day Before.
Fntastic announced The Day Before back in 2021, and its eye-catching reveal trailer helped propel it to the top of Steam's most popular games list. Since then, however, there have been two last-minute delays under rather bizarre circumstances – first, Ftastic suddenly announced it would switch development to Unreal Engine 5 a month ahead of the original June 2022 release date, pushing the launch back a year, then at the end On January 11, just two months before the revised launch date, the developer pulled the game's Steam listing and announced another nine-month delay, this time over a trademark dispute.
The extremely limited amount of footage seen of The Day Before only helped fuel internet speculation that the game was some kind of scam – suggestions Fantastic recently dismissed, arguing, "We didn't take a penny from people : no crowdfunding , no pre-orders, no donations. The game is fully funded by Mytona, one of the largest mobile publishers in the world, who reviewed the game's build as per our contract at each milestone."
At the same time, Fntastic claimed it originally planned to release a 10-minute gameplay trailer before news of its trademark dispute surfaced – something it's now decided to do anyway as the negative chatter surrounding the game continues to mount.
Unfortunately the new gameplay trailer, which you'll find above might not be the madness that Fntastic could just get by with, which consists mostly of aimless, actionless weaving around The Day Before's open-world city. There's a glimpse of the game's crafting and weapon mod menus, and at one point a purse is looted, but there's almost no gunplay other than the occasional, overwhelming pop at a distant zombie or two.
All in all, it's a pretty subdued reappearance for The Day Before – and certainly less flashy than that short snippet of RTX enhanced gameplay shared last year – which may not do much to appease critics. With nine months until The Day Before's revised launch date of November 10th, Fntastic has time to change its mind.
https://www.eurogamer.net/zombie-mmo-the-day-before-gets-10-minute-gameplay-trailer-following-latest-delay Zombie MMO The Day Before is getting a 10-minute gameplay trailer after the final delay